Day 3: A card from the first set you tried to complete
This is a tough one for me, because when I started collecting I "tried" to complete my sets, but I never really got anywhere close and in the end I've just gone back and bought cheap complete sets of all of them.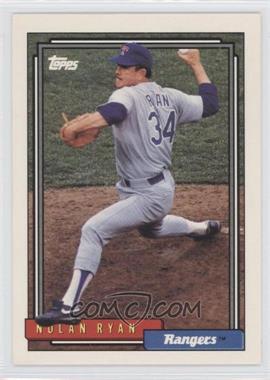 The first set I remember trying to finish in earnest was 1992 Topps. We had just moved to Georgia and had nothing else to do, and my mom and grandmother were both quite generous with unopened packs and boxes. I bought a lot of cards from many of that year's releases, but '92 Topps stands out because of the Gold parallel rush. I don't think I ever pulled any high-value gold cards, only commons, but I did well with the scratch-off cards and ended up with a nice stack of Gold Winner cards.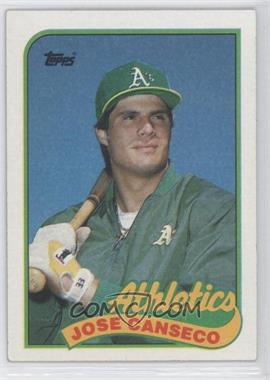 But it goes back before that. The first pack I remember opening - the pack that really started my collection, was a 1989 Topps rack pack. And from there I bought more, and more, and more. And I never came close to finishing that set, but it stands out in my mind as the first set I bought a lot of, cataloged, sorted, and chased.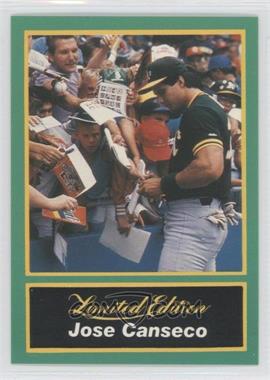 And back then, Jose Canseco was my favorite player. I lived in San Jose, which generally supported Oakland over SF, so it wasn't hard to choose Mr. 40-40 as my favorite! I even had a CMC card set that came with a record (yes, a vinyl record) talking about his (still young) career.