What a year, huh? I'm still in Japan, doing what I've been doing. I had originally planned on returning home for the holidays this year, but for obvious reasons, I'm sitting in my apartment.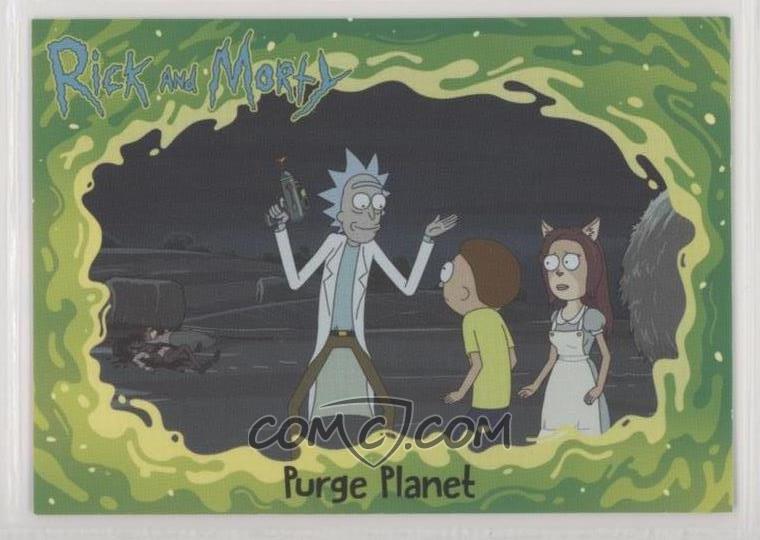 I haven't posted in seven months; as usual, I guess, I went on hiatus again. I post about as frequently as Rick and Morty episodes come out. Oh, I finally discovered Rick and Morty. And Brooklyn 99. And I'm about halfway through Night Court, the 1980s sitcom. I've watched a lot of TV and movies this year, I suppose like everyone else.
Things in Japan aren't as bad as Europe and the US, so I made it to two baseball games during a vacation in September. I've managed to do a little local sightseeing in the areas I've been working. After a pretty busy late May and June, I was sent to Gunma, a little bit north of Tokyo. It's a rural prefecture, with lots of nice hiking spots and some historical sightseeing destinations. And the past two weeks saw me in the Nagano area. If I'm there long enough, there are some top-class natural sights to see!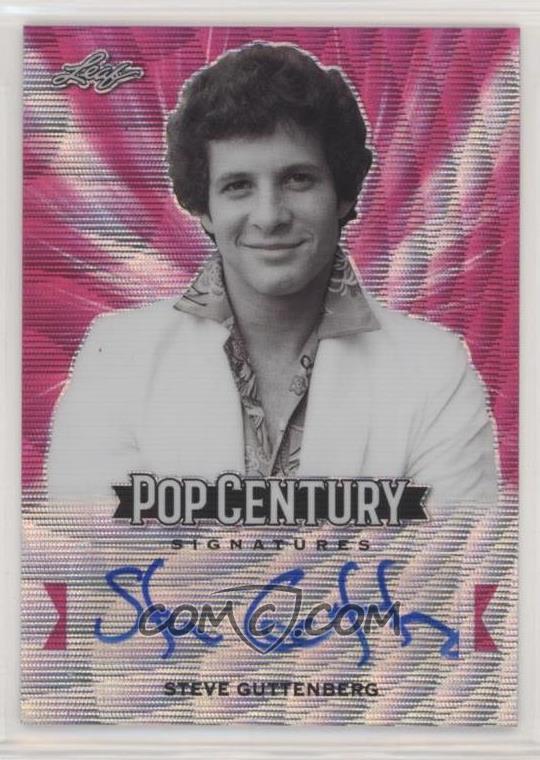 Being away from my apartment makes it difficult to post, because I can't scan cards, and there aren't any shops to get new stuff from anyway. But thanks to sites like COMC, Sportlots, and of course eBay, I can pick up some MLB stuff. And Japanese online sources have helped with my NPB collections.
So, in all, I had 13 goals, plus a to-do list of sorts. And I didn't do too bad with them. Here's my year-end wrap up.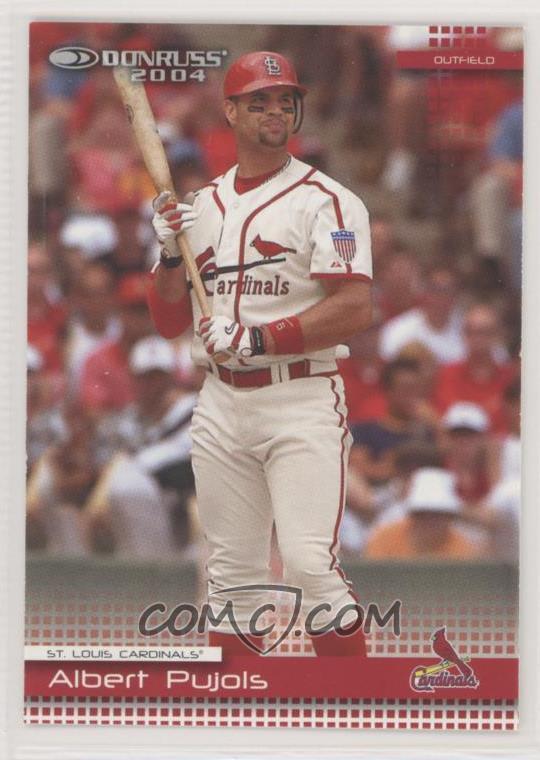 1.
Get the Donruss 2004 set.
Completed May 18th.
I now have every Topps (since 1978, my birth year), Donruss, Fleer, Score, and Upper Deck flagship set ever issued.
2.
Get my wantlist down to 80 sets.
Completed last week.
Technically, there are 84 sets on the list, but five of those are 2020 sets. I've also made some great strides in reducing the number of cards needed for several of the remaining sets. The most recent completed set is 2003 Diamond Kings DK Evolution; I picked up the Ripken off eBay.
3.
Finish my Pokemon card collection.
Completed May 25th.
This gets me through the first 800-ish Pokemon; a new series of monsters came out about a year ago and I have yet to finish that collection. But I did meet the goal of finishing through Melmetal!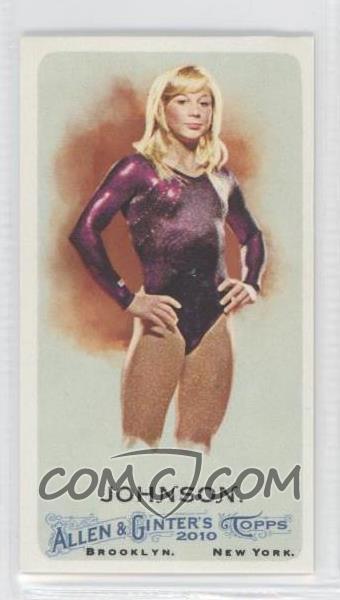 4.
Get at least 25 minis for the Frankenset collection.
Completed November 8th.
After getting five 2018 A&Gs in April and five more 2020 Ginters in September, I found 15 more random minis on COMC to scratch this off the list.
But
... over Black Friday, I finished off everything except the 200s card numbers. Which means I only need about 50-60 more to complete that collection.
5.
World Series and Japan Series team cards.
Completed last week.
I spent a couple evenings making some fairly simple custom cards to fill out a collection where cards didn't exist. I am still hoping to eventually find suitable licensed cards for those spots.
6.
Order MiLB and non-sport cards.
This is my first incomplete goal.
I just never got around to it, yet again.
7.
Organize and label my Japan Type Collection.
Completed April 10th.
Very early into the emergency declaration here, I had enough free time at home to sort everything out and get labeled sticky notes in place. I've since decided on a slightly better labeling format, but because I have been on the road, I've only managed to get a little of the relabeling completed.
8.
Reformat my Japan Singles Collection spreadsheet.
Completed May 18th.
I did a lot of inventory maintenance that day. I got the singles sheet retyped and organized and reformatted the set list too.
9.
Merge some of my spreadsheet files together.
Completed June 2nd.
I've also been considering merging a few more that would work combined.
10.
Create/complete some custom card sets.
Completed through last week.
I left this one open as "some", so I guess I have done this. I've made custom cards to pair with my non-sport relic and autograph cards and the custom cards mentioned above for the World Series and Japan Series team cards I needed.
11.
Sort my Japanese collections.
Completed by April 11th.
At the start of the year, I alphabetically sorted my gaijin (foreigner) collection. I sorted out all of my complete sets in March, and in early April I sorted a second type collection and my Pokemon cards. April through early May also saw the sorting of my other smaller collections (players, singles, etc), and the complete scanning of every Japanese collection and type card I have.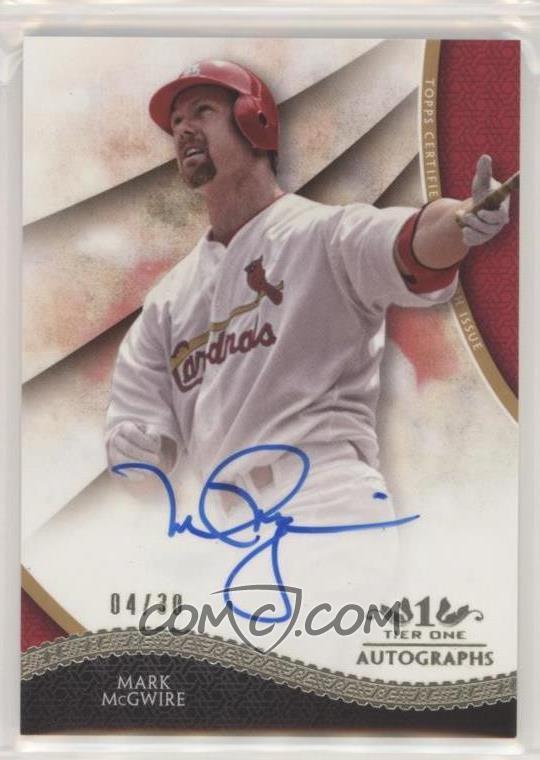 12.
Clear out the clutter.
Not completed.
I was hoping to perhaps set up at the Tokyo Collector's Show or find some other way to sell off some extras I've accumulated. I got everything sorted, but the card show never happened. So everything is basically ready, just waiting for the right opportunity.
13.
Pick up certain key cards for collections.
Partially completed.
My first goal here was a McGwire autograph, which I found right at the beginning of the year. I met the goal of getting three figures: Masahiro Tanaka in January, Adrian Beltre in October, and Tony LaRussa in November. I never got a Bartolo Colon 2012 Topps Heritage card. I found a Michael Jordan bat relic, but I'm still looking for an affordable baseball jersey card.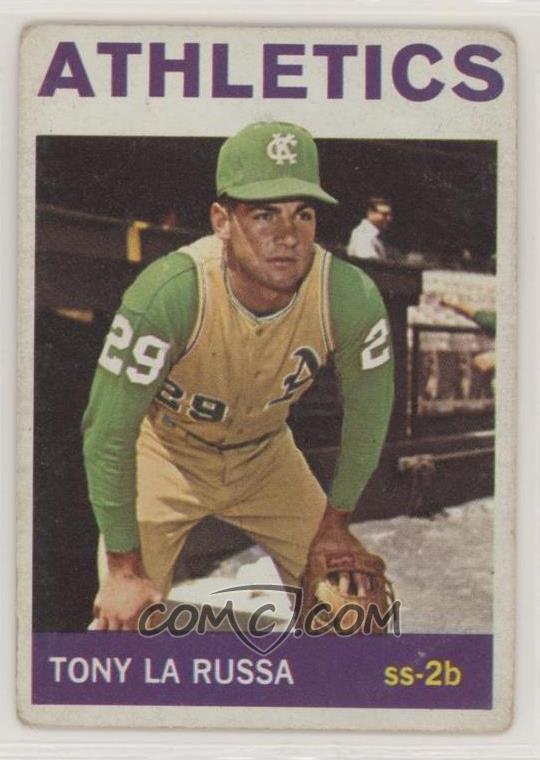 The to-do list was met with mixed success. I'm happy to say that all of my Japanese cards are scanned, though the images aren't all properly sorted and labeled yet. I created and knocked a large part of a Tony LaRussa collection down. I added an alumni collection and a knuckleballers collection, both of which are done except for a few pre-war players.
I completed four BBM flagship sets - 1999, 2003 1st Version, 2007 1st Version, and 2010 1st Version. I started two more - 1995 and 1996, neither of which I expect to finish anytime soon. Calbee 2004, 2007, and 2009 are done, and 2008 only needs one more card. I also completed the 1974 Topps set, my second Topps set from before I was born.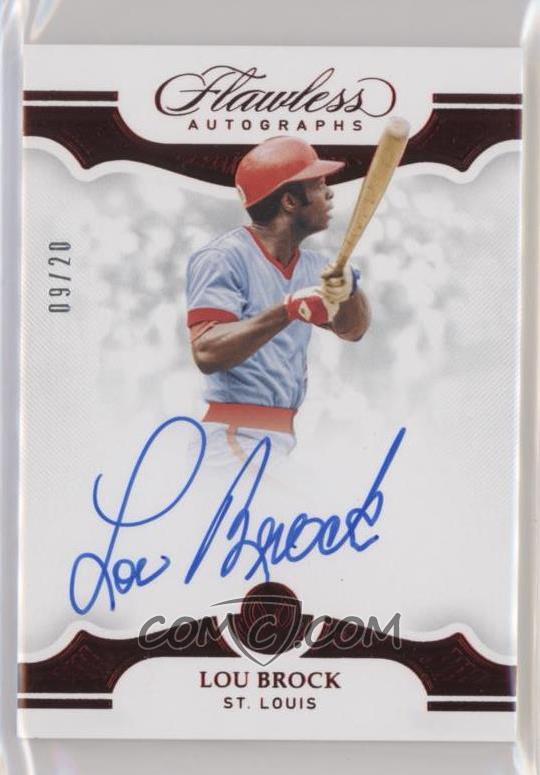 I read 18 books this year. I probably would have read more but I got stuck on one particular book that's just been difficult to read. In fact, I could have possibly knocked out 24 books if I had either ditched that book or just focused on finishing it sooner. (It's still not done!) My goal was to read one book per month, and I did better than that, on average. But there were a couple months this fall that I just never finished a book.
I wanted to put up some sort of card display. I used to have a type collection of Topps, Donruss, Fleer, Score, and Upper Deck cards as a sort of border along one wall, but I ended up taking those down when I moved to a new apartment. I'd like to put it back up in some fashion, or do something else on a wall. I also never printed out any custom cards, which I would like to do just to see how they look.
Overall, though, 11 of the 13 goals were met (one of those partially) and I feel like I accomplished a lot this year!