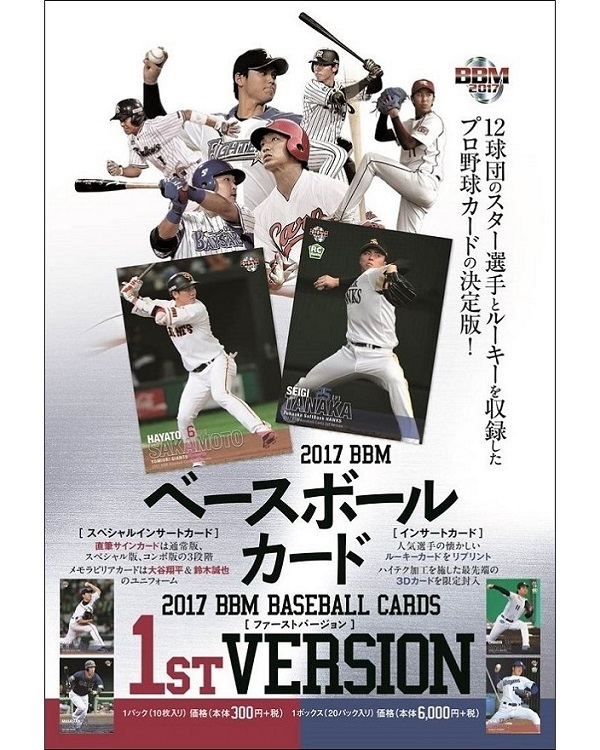 The flagship BBM set has no big surprises this year in terms of content, but the design is borderless and basic, very much like Stadium Club. I like that, although the photography quality is the same as always (basically, shots of batters batting and pitchers pitching).
A 3D Cross Squall set is also inserted into packs. One player from each team gets a 3D card, serially numbered to 25. These are numbered separately from the regular Cross Squall set.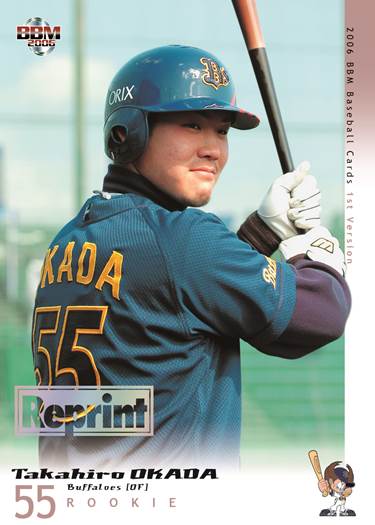 The other insert is Rookie Card Reprints. Again, 12 players - one per team - are found in this set, with their rookie cards reprinted. If you couldn't have figured that out from the name. The cards are easily distinguishable by the foil stamp on the front.
Foil Signature parallels (8 players per team)

Silver Signature (1 in 7 packs)
Gold Signature (#/100)
Holo Signature (#/50)
Red Signature (#/25)
Green Signature (#/10)

Rookie Parallels (#/150 and #/50 versions this year)
Photo Variation cards - one per team
The photo variations are similar to regular Topps SP variations - the photo on the card is different from the regular version. This is new for BBM, though. They don't seem to be all that rare, but they are carrying "insert" card prices in shops.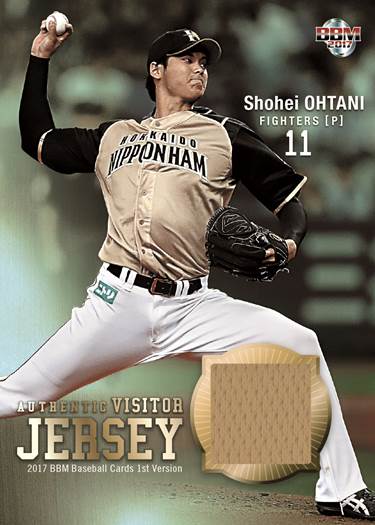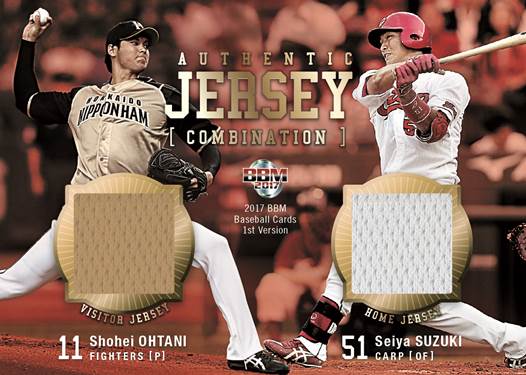 There are three memorabilia cards for Shohei Ohtani and Seiya Suzuki. The solo cards have 200 copies each with patch parallels numbered to 20. The dual card is numbered to 10.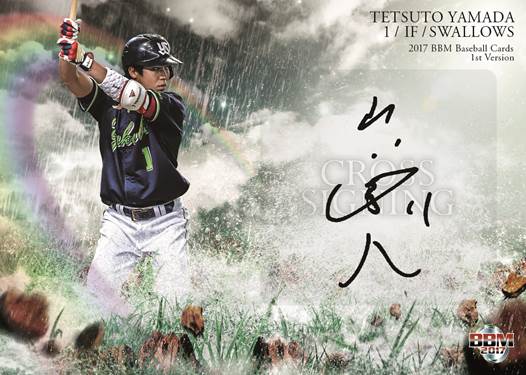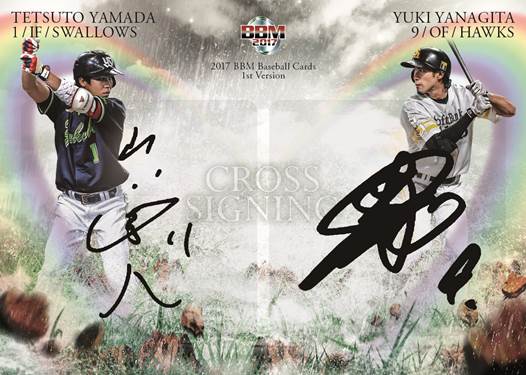 The solo Cross Squall autographs are limited to 5-30 copies each. The two combos are limited to 2 and 3 copies each.
Additionally, there are "special" autographs limited to 3-5 copies each for seven players.